Our efficient and personalized investment path selection process offers participants a flexible, yet simple step toward achieving their highest retirement savings potential.
Industry Pioneer: The first custom target date solution with multiple glidepaths, management styles and retirement dates.


Strong Partners: Best-in-class open architecture target-date fund and standalone investment solutions backed by industry leading fund companies.


Unparalleled Value: Cost-effective solutions that give participants flexibility to choose their PATH to retirement."
flexPATH Glidepath
The glidepath needs of all plan participants are addressed with the availability of a conservative, moderate and aggressive glidepath.
After selecting the closest year (2025, 2035, 2045, 2055, or 2065) in which you expect to retire, consider both your comfort with risk as well as the amount of risk needed to accomplish your retirement goals when selecting the most appropriate retirement PATH.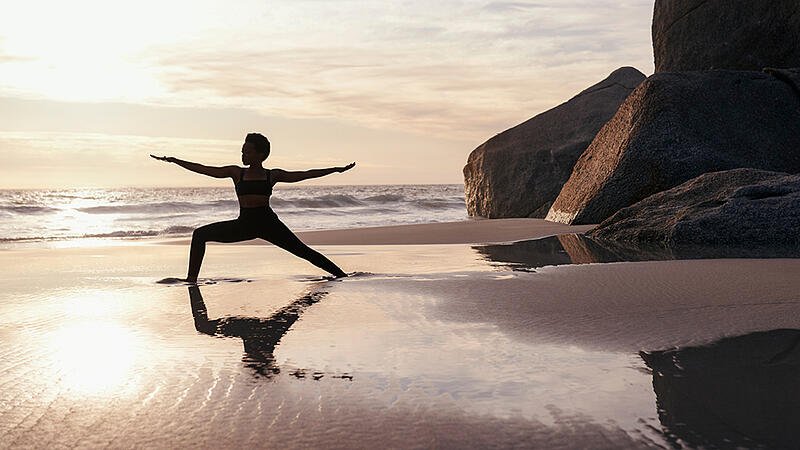 Conservative Path
Risk is limited because enough has been or is being saved to live on during retirement. The goal is to achieve a more consistent retirement income pattern throughout retirement.
Conservative PATH characteristics:
Retirement savings rate more than 12%

High account balance

Emphasis on stability and capital preservation in retirement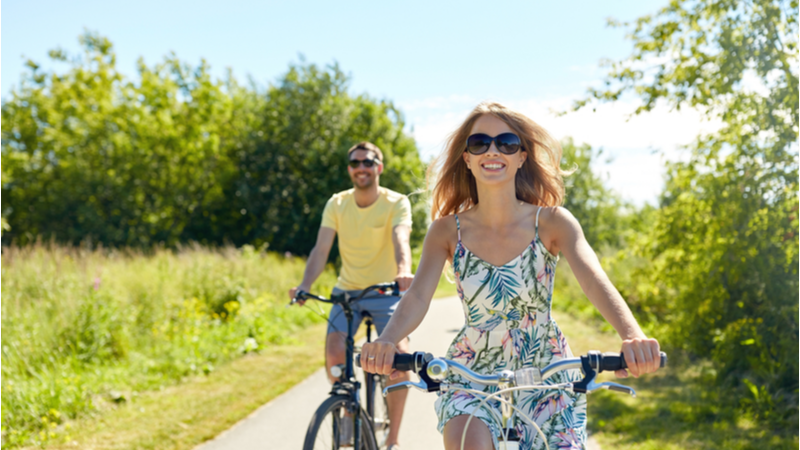 Moderate Path
Risk can be moderate because current savings will accomplish most retirement goals. Additional risk is necessary to fully achieve all retirement goals, balanced with a more consistent income pattern.
Moderate PATH characteristics:
Retirement savings rate between 6-12%

Average account balance

Balance stability and long-term return in retirement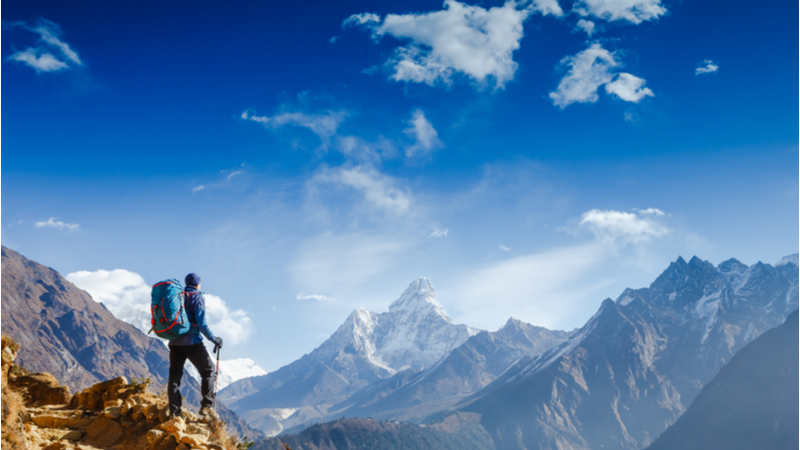 Aggressive Path
Risk is greater because current savings alone will not be enough to reach most retirement goals. The goal is to generate greater expected return through riskier investments in order to supply adequate income at and throughout retirement.
Aggressive PATH characteristics:
Retirement savings rate less than 6%

Low account balance

Emphasis on long-term return in retirement