Our engaging and thought-provoking events give you actionable insights, along with lasting camaraderie and spectacular views of the Pacific.
RPAG hosts member-exclusive events throughout the year, culminating with our renowned National Conference. You'll get an accelerated exchange of information between your peers and industry experts, while learning the latest and greatest strategies to help drive revenue and profitability while building scale.
RPAG National Conference
The RPAG National Conference is three-day, exclusive event held every September at the stunning Ritz-Carlton Laguna Niguel in Southern California. Hundreds of the industry's top advisors, thought-leaders and provider partners gather by the cliffs of Dana Point to share ideas, learn best practices… and sip wine and watch the surfers at Salt Creek Beach.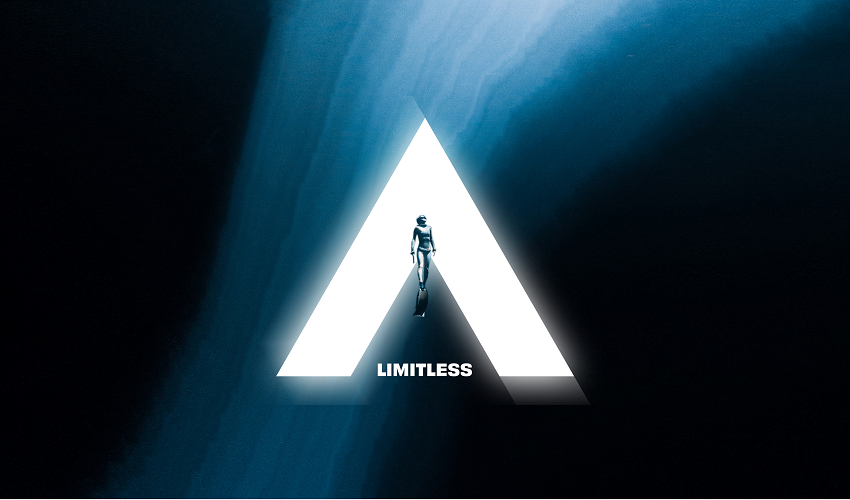 RPAG Regional Summits
The RPAG Regional Summit, are held in the Spring, are hosted in popular destinations throughout the country such as Chicago, Tampa, New York, and Orange County. The Summits are two half-day events where RPAG Members get to roll-up their sleeves and dive head-first into all aspects of their business.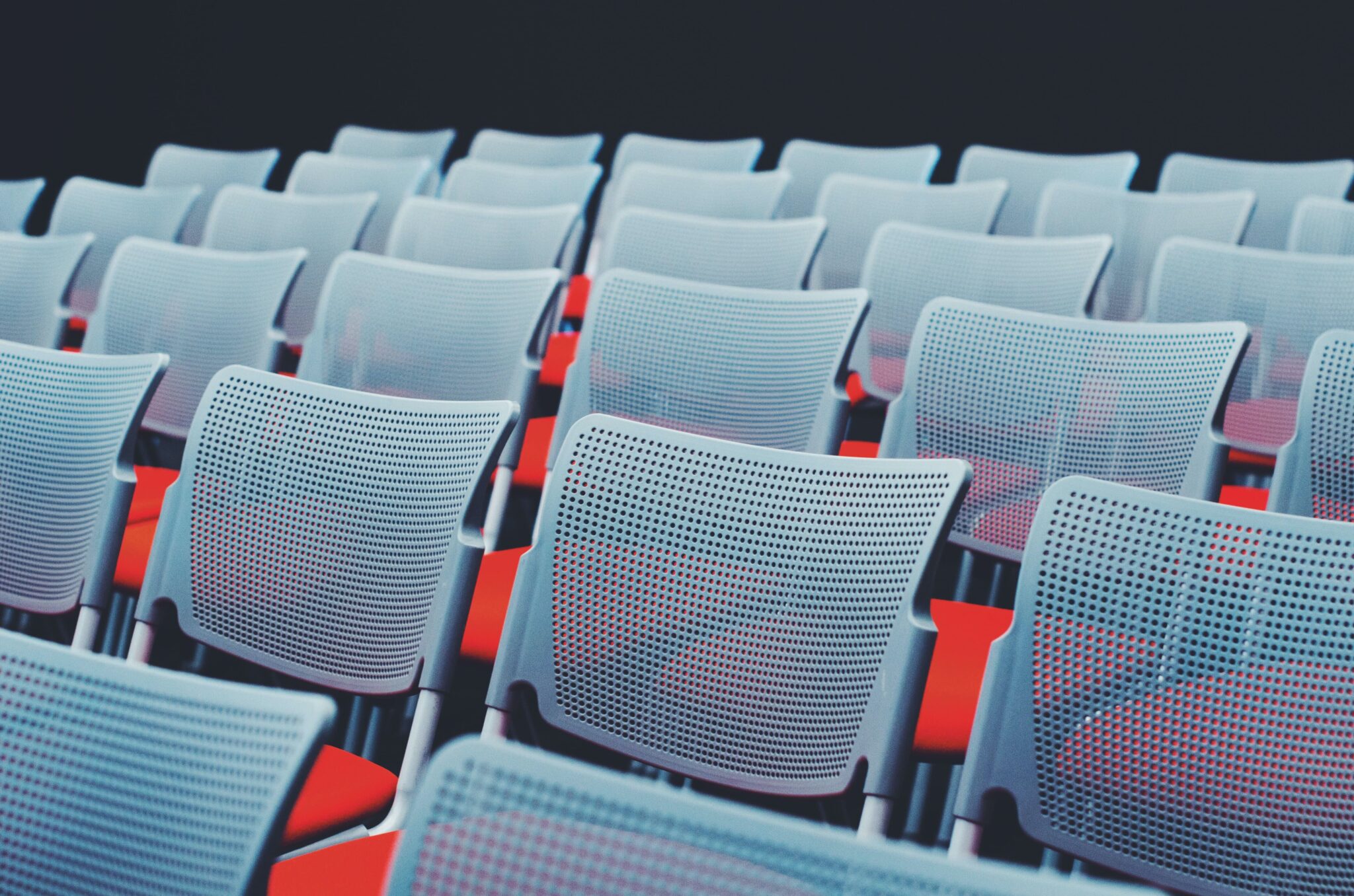 Technology Workshops
Whether you are new to RPAG or a long-time member, the RPAG Technology Workshops give you and your team comprehensive training of the RPAG Platform. These workshops will show you the ins-and-outs of the most popular RPAG systems, as well as tips and tricks from the RPAG tech gurus.