Elite Advisors

Institutions

Service Providers

At RPAG, we've built the industry's leading retirement plan practice management platform designed for elite advisors and institutions to create successful outcomes by protecting plan fiduciaries and engaging plan participants. Our efficient and scalable technology platform provides our members with actionable insights and allows them to make data-driven decisions for their retirement plan clients.
Our compelling client deliverables and custom investment and turnkey solutions, give RPAG members a unique competitive advantage, all while surrounding them with world-class training and support.
Elite Advisors
Elite advisors prefer RPAG since it provides them with everything they need to be successful. Starting with our high-tough training and support, advisors rely on RPAG to be there for them and answer any of their questions. Our Custom Solutions give advisor the unique differentiators they need to set themselves apart and highly competitive business. As for technology, our robust Advisor Portal is recognized the industry's premier platform.
RPAG Advisor Portal
Investment Scorecard System
Live-Live-Bid RFP
Proposals
PlanFees Fee
Benchmarking
Fiduciary Fitness
Program
TDF Analyzer
Advisor IQ BI
Dashboards
Stable Value Analyzer
Video Learning Center
Resource Center
Tasks & Workflows
WellCents Financial
Wellness
Fiduciary Briefcase
Rollover Analyzer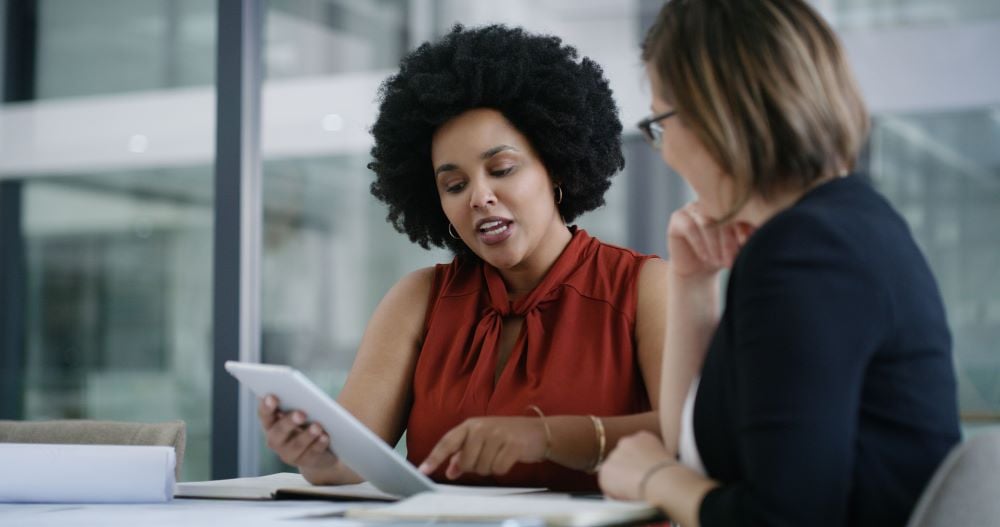 Institutions
Whether your a large broker dealer, boutique BD, or Aggregator RIA, you need business intelligence and compliance oversight so you can increase revenue. With RPAG's Enterprise Services your home office has access to a highly-customized version of the RPAG Platform providing you with data aggregation, powerful tools and high level service to help transform your your retirement practice.
RPAG can help you accelerate growth through retirement plan consulting, giving your compliance team peace of mind, and putting industry leading systems and solutions into the hands of all your financial professionals.
RPAG's Enterprise IQ Platform
Data Aggregation
Compliance Oversight
Sales Desk Tools
Rollover Analyzer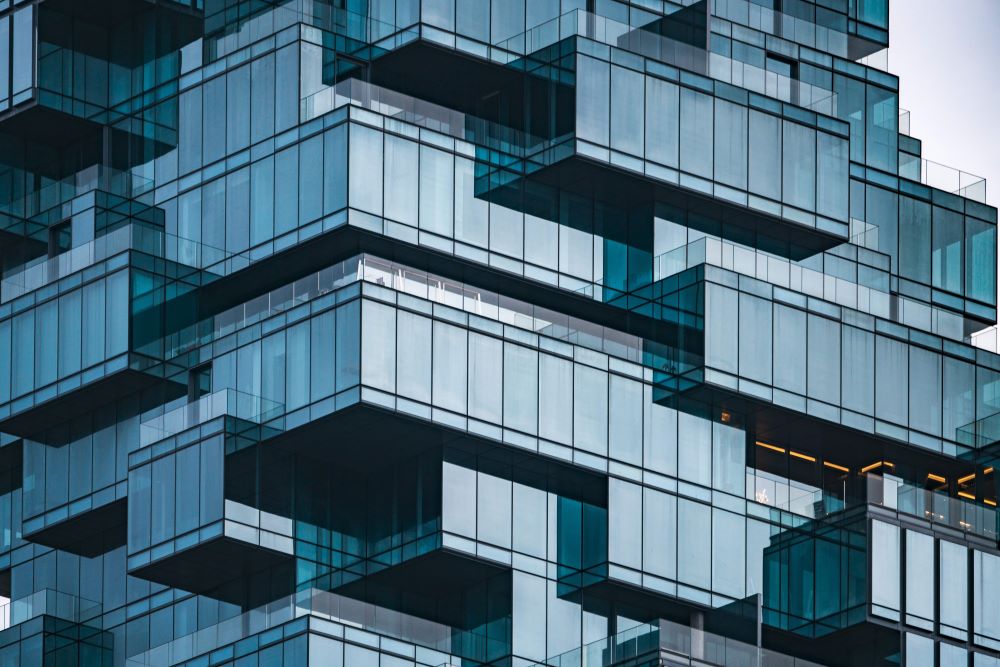 Service Providers
Recordkeepers and Fund Managers partner with RPAG to ensure that your products, platforms and funds are accessible and accurate for our Elite Advisors. Providers also use RPAG reports for their internal research, marketing and value-add programs helping advisors grow their practices.
PAL Data Integrations
Investment Scorecard System
PlanFees Prism Fee
Benchmarking
PlanFees Prism365 Advisor
Fee Benchmarking
Stable Value Analyzer