The RPAG Resource Center is a comprehensive, easy-to-use document hub that makes running your retirement business easier.
More than 400 marketing, educational and informational retirement-related documents can be accessed online and delivered to clients, prospects and plan participants. Many of the resources are FINRA-reviewed and can be branded with your company name, logo and contact information.
Marketing templates
White papers
Calculators
Surveys
Administrative forms and checklists
Seminar resources
Presentations
Plan sponsor newsletters
Employee memos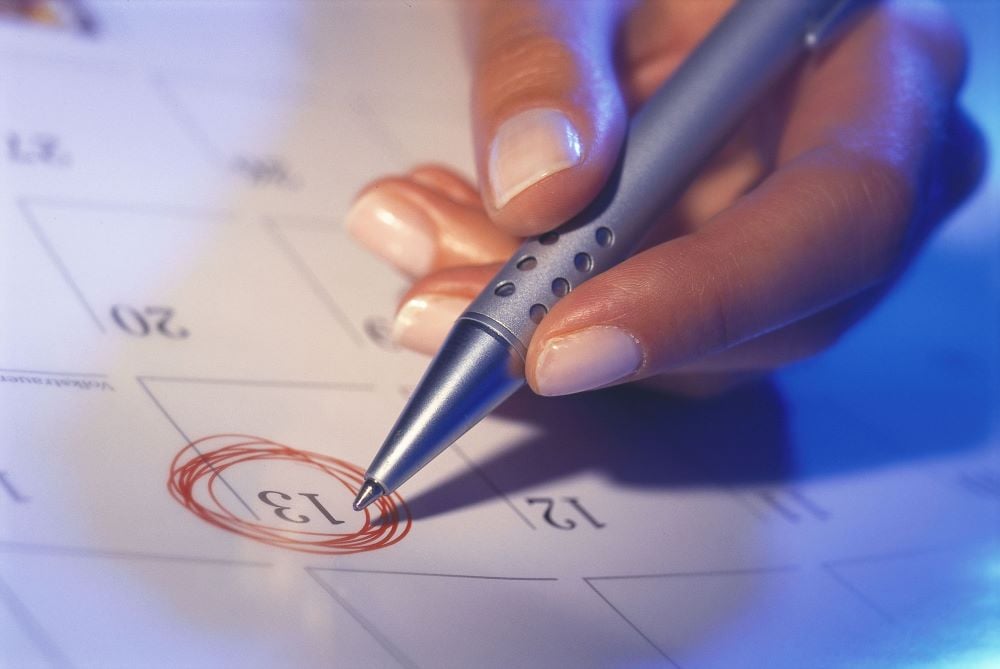 Premium Content
RPAG goes beyond the technology and deliverables by providing with a near-endless suite of sales and marketing resources,
With RPAG's Sales & Marketing suite, so you can build your marketing plan, fill your pipeline, enhance engagement and win more business. By leveraging RPAG's robust Resource Center with compliance-ready and brandable content, you can communicate your value without having to create the content.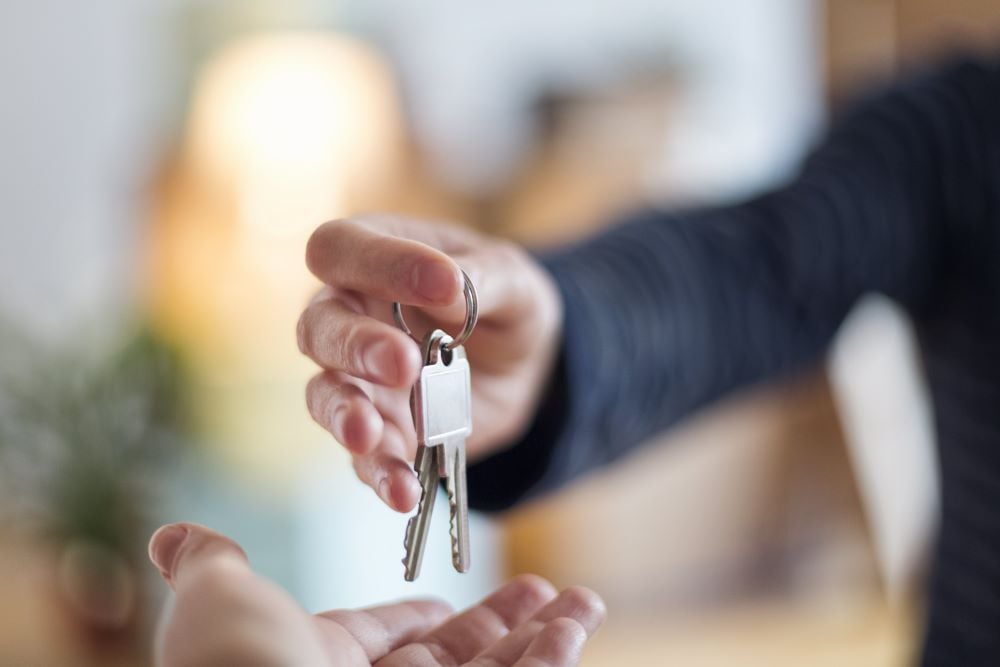 5500 Search through Larkspur
Research and identify best-fit clients through a robust database with more than 800,000 retirement plans. Search by location, plan size, plan type, investments and dozens of other data points, and extract lists or even send emails and marketing letters direct to the decision makers.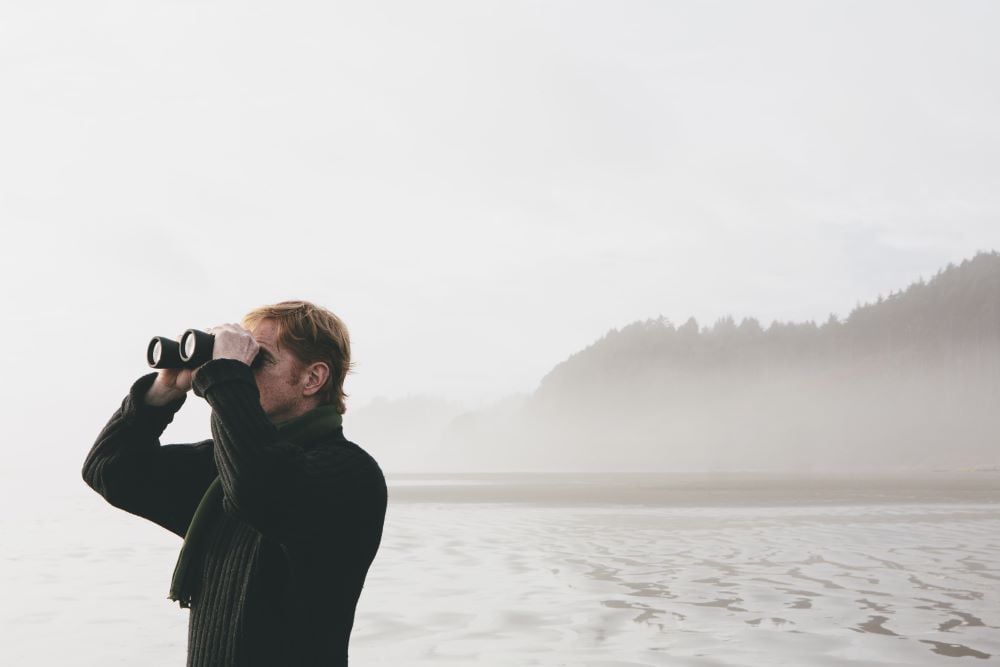 Corporate Sales Support
Win that big plan with RPAG sales and marketing support. Advisors often find themselves in sales situations where the prospects asks, "How many $50 million clients do you service?" If their answer is, "Well, none," then their chances of winning the business is low. With RPAG as a partner, their answer will be, "We have hundreds of clients with $50 million or greater!" RPAG Corporate Sales Support helps advisors from the RFP stage, the finalist meeting as well as the ongoing client service. We've successfully partnered with dozens of RPAG advisors to help them close over $20 billion in opportunities, so don't hesitate to ask for support.