Master your business with the right resources.
RPAG is uniquely situated to offer retirement plan advisors and institutions a holistic retirement plan consulting technology and service platform. But we're not just a technology firm. We are a retirement plan consulting firm with great technology. Customer service is at our core and our vast team of ERISA, investment, consulting, technology and marketing experts can offer your team guidance and practice management resources that a pure technology firm cannot.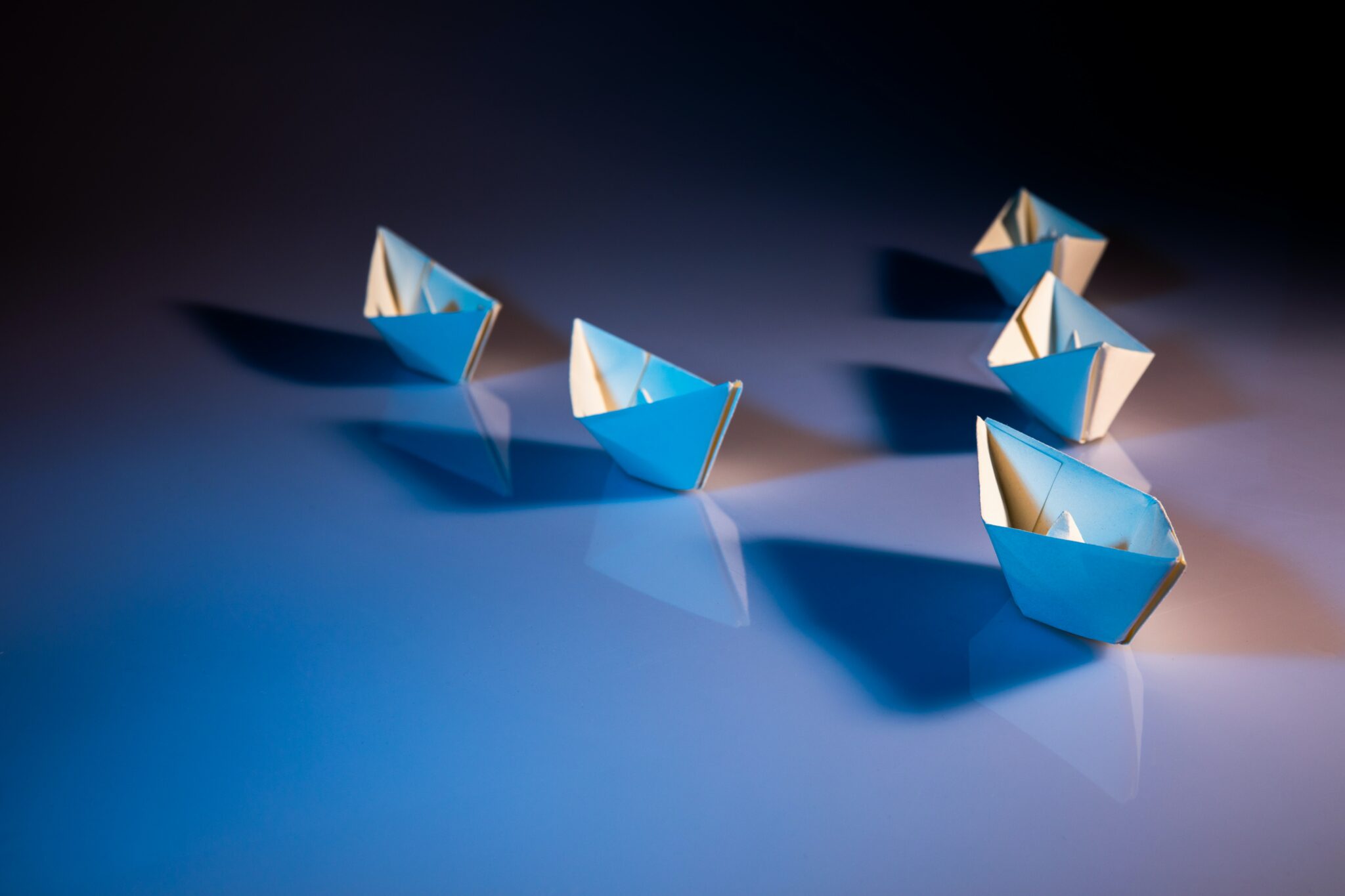 Industry Leaders
RPAG's innovation and presence in the market is due to the unparalleled consistency in our leadership. RPAG's executives have been with the company since its inception. We're a people-first organization with a focus on our client's goals which stems from the top-down approach to leadership.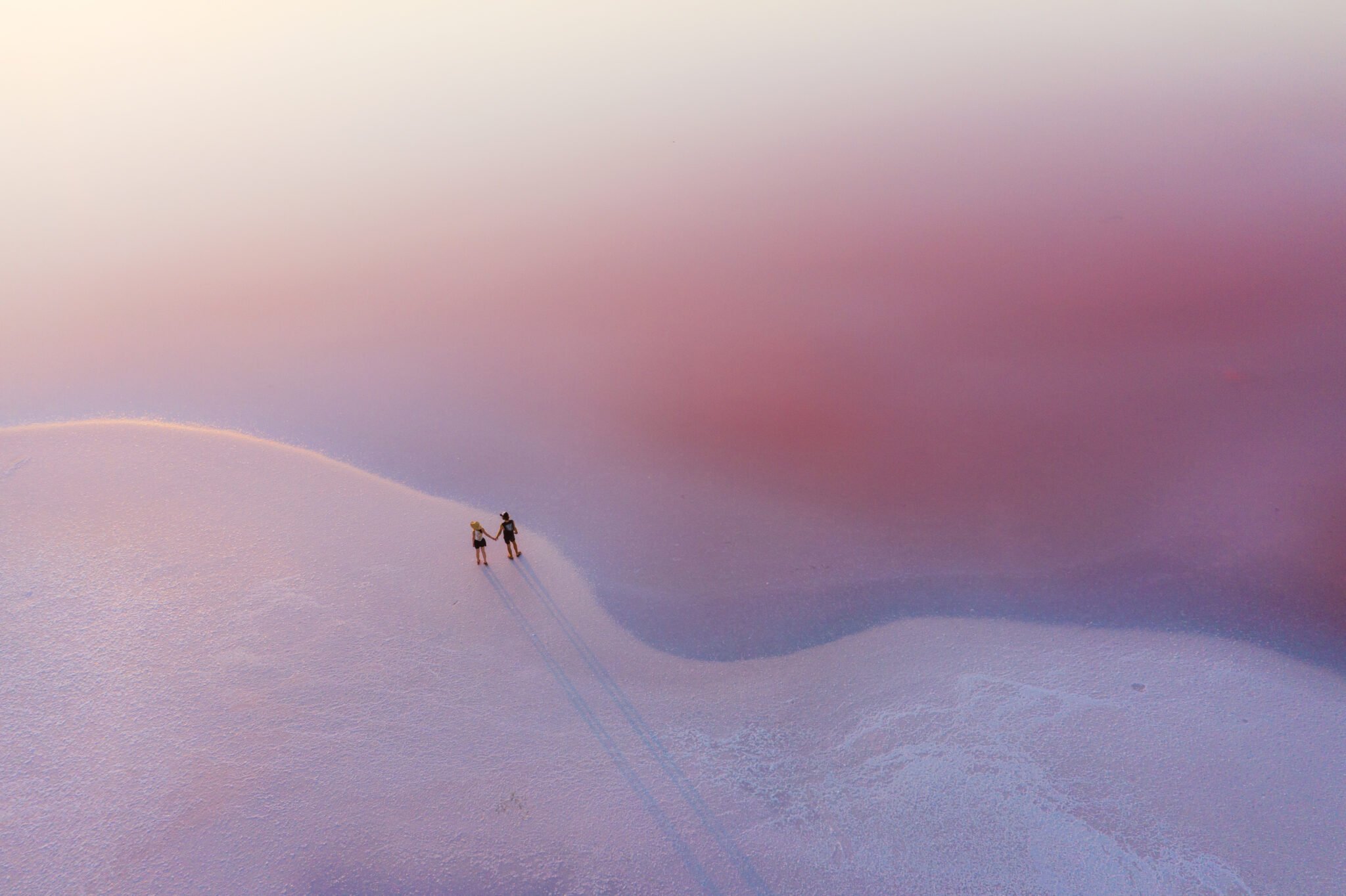 CFA Led Investment Committee
The RPAG Investment Committee has more than 12 CFA Charterholders who continue to refine the RPAG Scorecard System as well as provide members with qualitative analysis of the industry's top fund managers.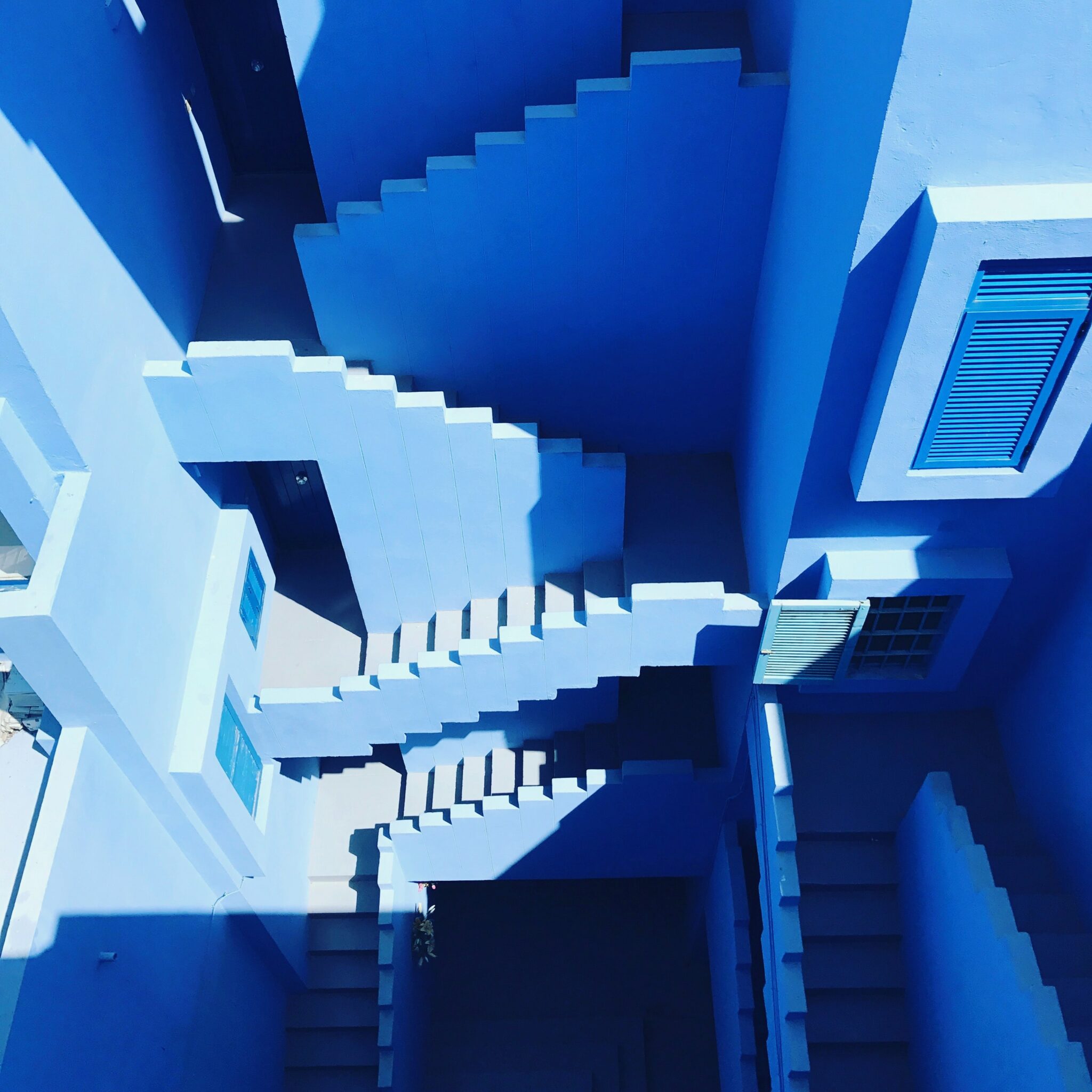 ERISA Support
The RPAG ERISA Support Team is led by formerly practicing ERISA Attorneys with more than 10 years of plan consulting experience as well. Through their quarterly updates, newsletters and thought leadership, they help advisors navigate the ever changing world of ERISA compliance.