Elite Advisors

Institutions

Service Providers
At RPAG, we've succeeded in building the industry's leading retirement plan practice management platform. Designed for elite advisors and institutions, our goal is to create successful outcomes by protecting plan fiduciaries and engaging plan participants. Our efficient and scalable technology platform provides our members with actionable insights, allowing them to make data-driven decisions for their retirement plan clients.
Our compelling client deliverables, custom investment, and turnkey solutions give RPAG members a unique competitive advantage, while simultaneously surrounding them with world-class training and support.
Not only are RPAG members given a unique competitive advantage with our compelling client deliverables, custom investments, and turnkey solutions, but they are also simultaneously surrounded by world-class training and support.
RPAG by
the Numbers
$900B
In Assets
Under Influence
100K
Retirement
Plans Served
7M+
Plan Participants
Served
Our Comprehensive Platform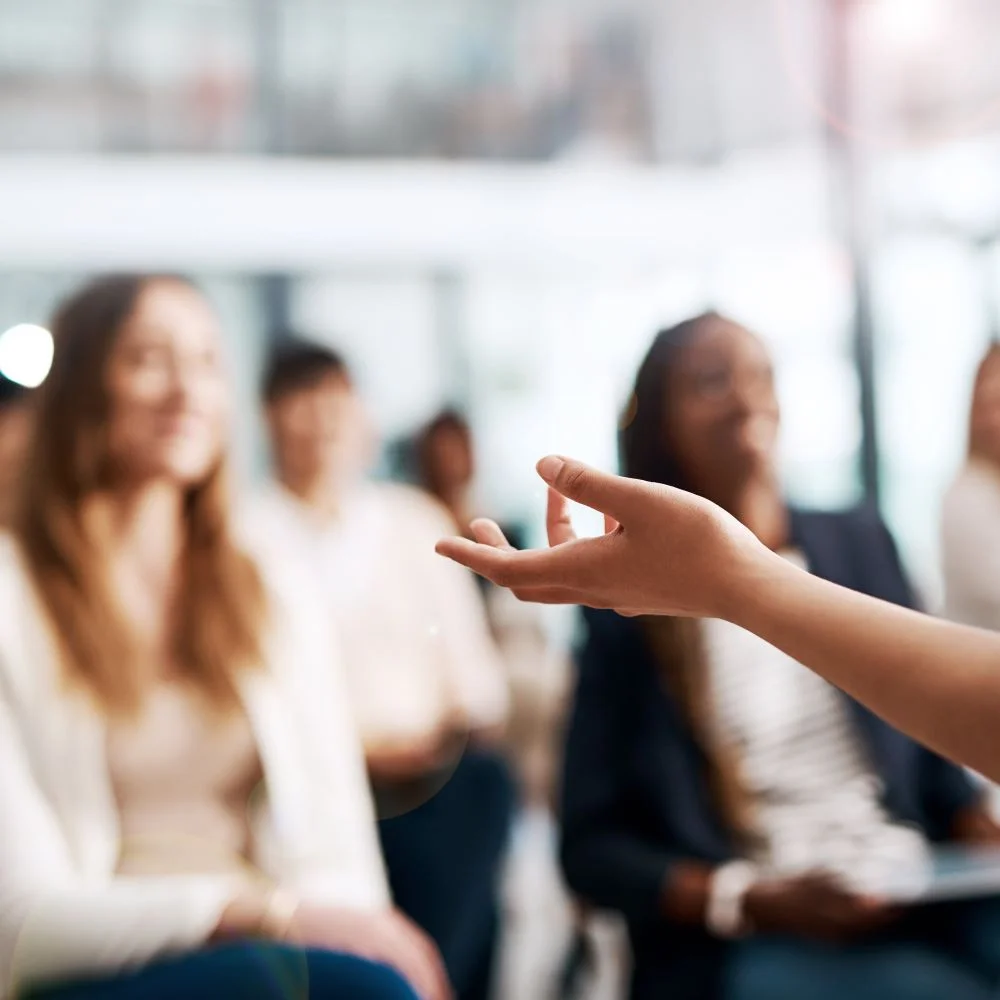 Training & Support
We're a service company at our core. Our Customer Success Team and ERISA, Investment, Consulting, Sales and Practice Management experts will train you to become RPAG masters through 1-on-1 onboarding, conferences, workshops, webinars and on-demand videos.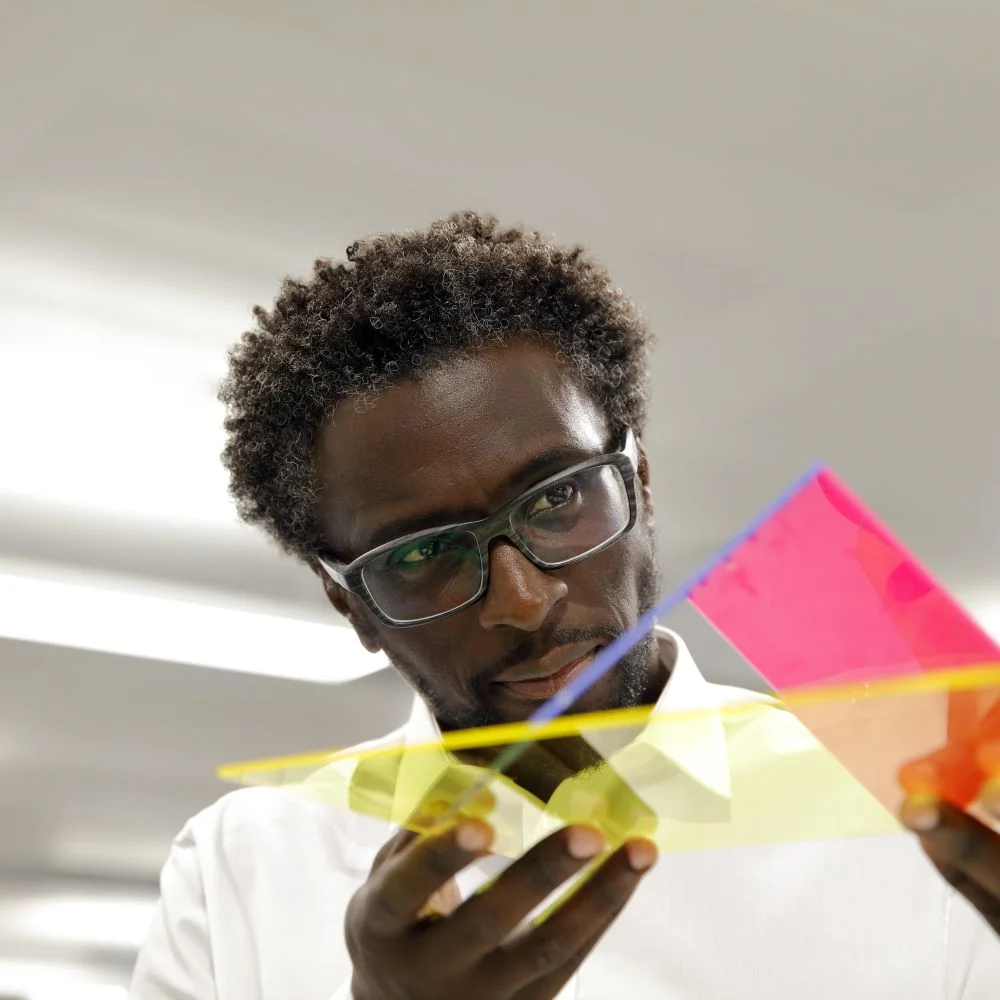 Custom Solutions
In a highly homogenized and commoditized industry, you need to stand out from the pack. With RPAG's Custom Solutions you have exclusive access to next-gen investments, target-date funds, financial wellness and marketing solutions that give you an unfair competitive advantage.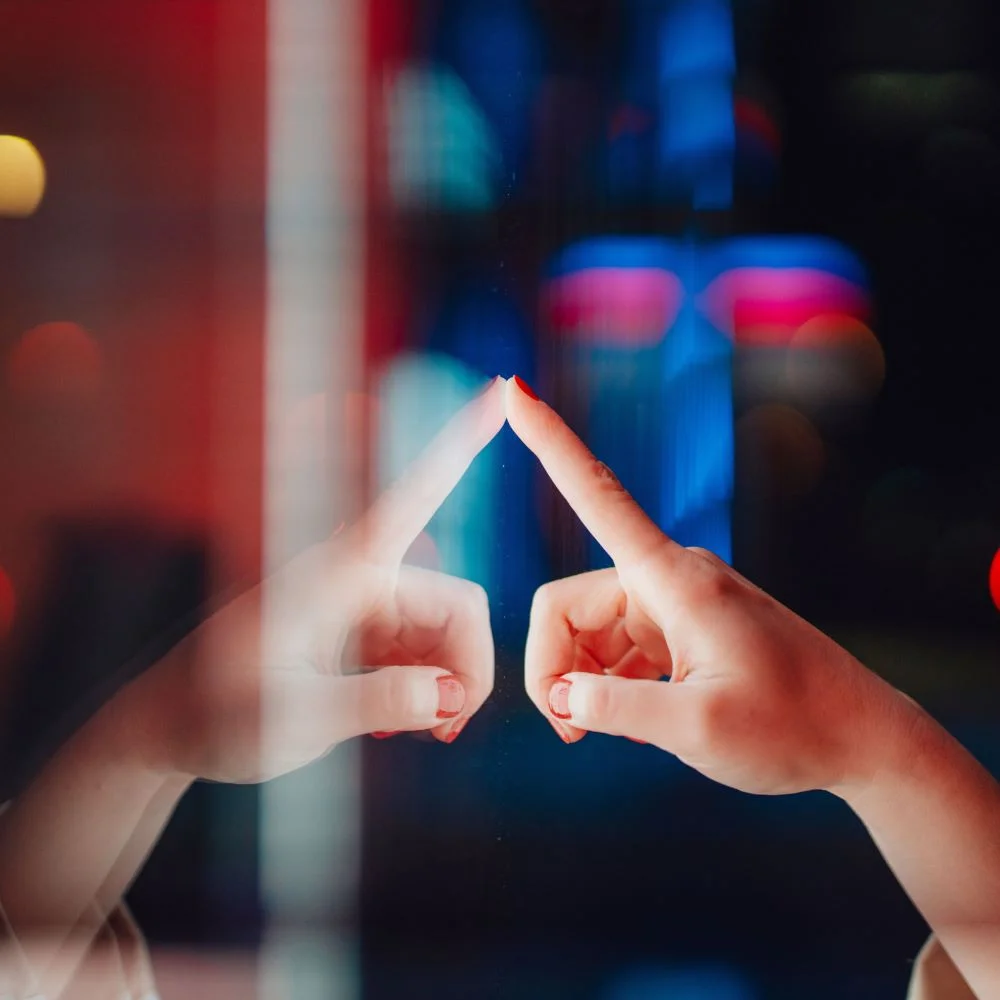 Premier Technology
Retirement Advisors need technology that is efficient and scalable… and ultimately, it needs to generate results. RPAG's easy-to-use and fully integrated platform allows our members to grow their businesses at unprecedented rates.
Recent Posts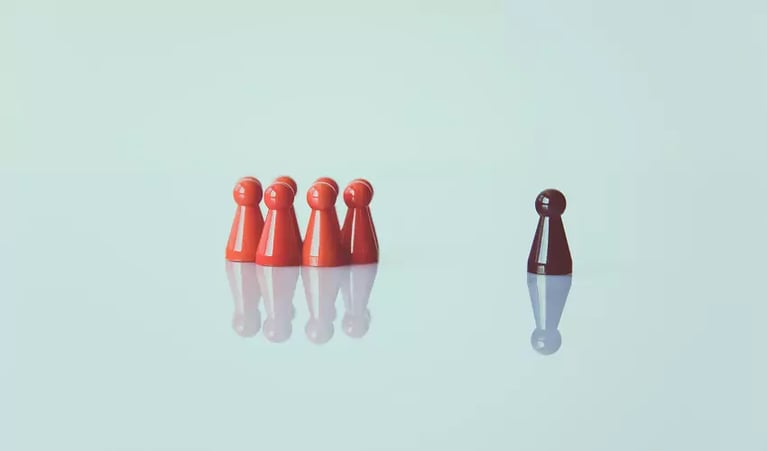 National Conference
Training & Support Spotlight
Customer Success Team
Our Customer Success Team provides intensive onboarding and practice management.
In order to maximize your business success, your dedicated RPAG Customer Success Manager will guide you through our comprehensive Milestones Program™ to help you fully leverage the RPAG platform.